Real Name: Unknown (at time of broadcast)
Case: Lost Identity
Location: Houston, Texas
Date: April 28, 1992

Case
Details: At around 3:30am on April 28, 1992, an unidentified woman was found, bleeding and unconscious, along a stretch of Interstate 10 in Houston, Texas. She had apparently been the victim of a hit-and-run driver. She was transported by air ambulance to Hermann Hospital. She carried no identification. The only possessions she had were a tube of lipstick and a comb. The hospital staff gave her the name "Estelle". She was treated for a broken jaw, broken leg, and severe head injuries, which left her unable to communicate.
Lisa Fuglaar, a public relations employee at the hospital, has visited Estelle on several occasions. Lisa feels that Estelle has improved dramatically since she was first brought in. She tracks Lisa with her eyes, watches her walk around her bed, and watches her read "get well" cards that have been sent to her from Houston residents.
In June 1992, Estelle became a ward of the Harris County Department of Social Services. She is eighteen to twenty-five years old, 5'6", and weighs 130 pounds. She has blue eyes and her ears have been pierced. A composite drawing, created by sketch artist Lois Gibson, depicts how Estelle looked prior to the accident. She was well-tanned and had shoulder-length sandy brown hair.
Suspects: A unidentified man allegedly witnessed the accident that injured Estelle and chased the hit-and-run car. He called the police and gave a description of the car, along with its male driver and female passenger.
Extra Notes: This case first aired as a part of a special alert in the September 16, 1992 episode, along with Paducah Plane Jumper.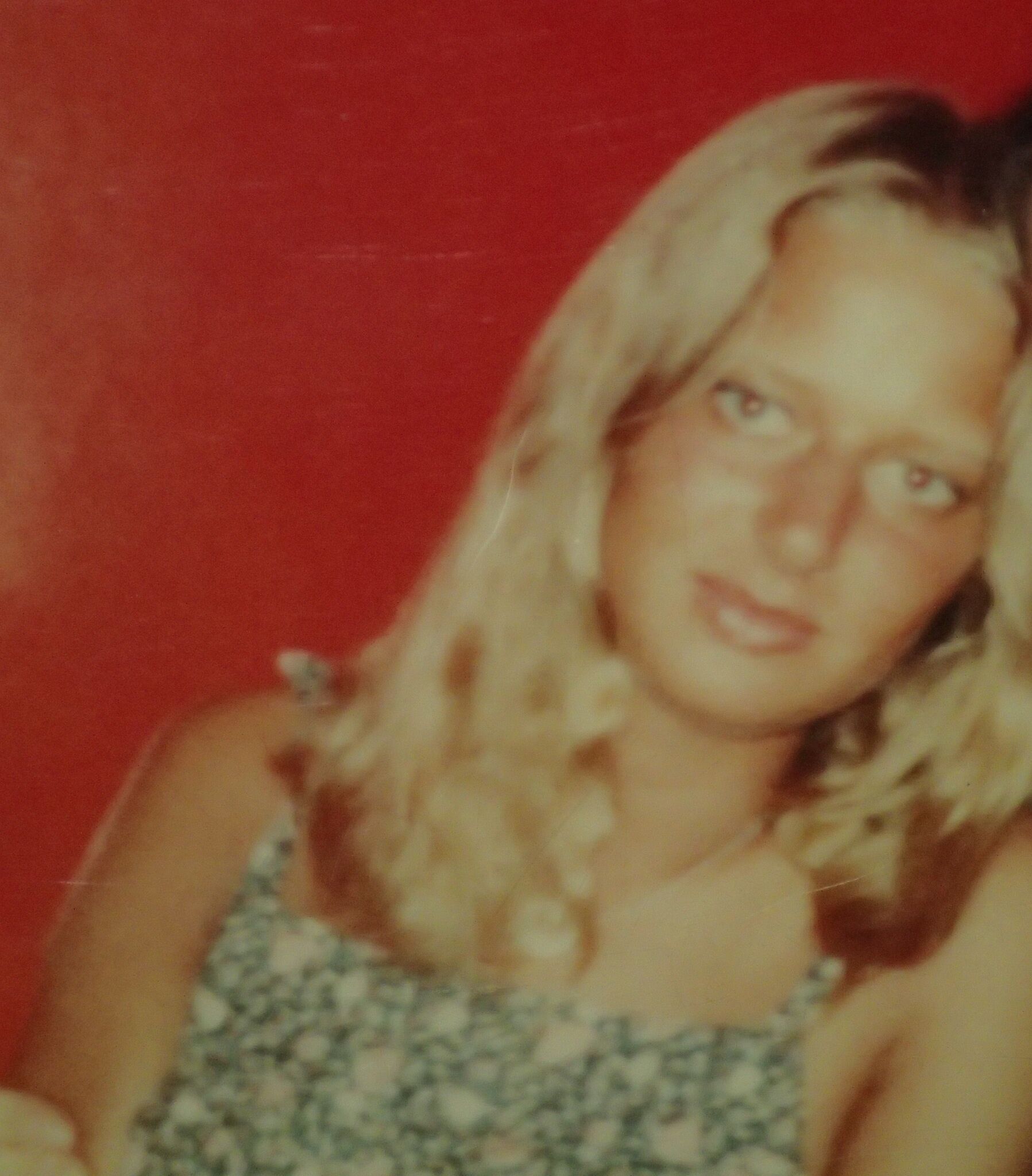 Results: Solved. On the night of the broadcast, a jailer in Easton, Maryland, was watching and recognized "Estelle" as a former inmate who also lived in Easton: thirty-two-year-old Nancy Sue McDonald. Authorities discovered that Nancy had been arrested for hitchhiking in Fort Lauderdale, Florida, four days before "Estelle" was found in Houston. After she got out of jail, she went back to the same Fort Lauderdale truck stop and hitched a ride west.
On September 29, 1992, fingerprints and photographs sent from Fort Lauderdale confirmed that "Estelle" was actually Nancy. Her stepmother told police that Nancy had left home at sixteen and had only infrequent contact with her family since then. Her brother and other relatives later traveled to Houston to be with her. Her caretakers believed that she was aware of her surroundings, as she nodded when asked about her real name and hometown.
Nancy spent the remainder of her life in a nursing home in Houston. Sadly, on October 11, 2009, she passed away at the age of forty-nine. She was reportedly never able to communicate.
Links:

---