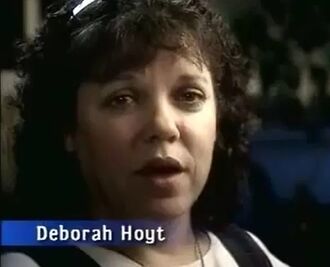 Case File: Highway 50 Phantom
Location: California
Date: Unrevealed
Description: Highway 50 is a precarious mountain road between Sacramento and Lake Tahoe in the Sierra Nevadas of Central California.

Case
History: Motorists described seeing what looked like the naked ghost of a woman at road side on Highway 50. Local woman Deborah Hoyt was traveling east when she reported what she deemed to be the naked figure of a woman on the side of the road at Bullion Bend. Although it might have been a manniquin, the police searched the area that night and found nothing, but in daylight, an officer found Christine's car lodged in the brush out of view of the road where she had crashed. She was deceased, but her son survived for five days before he was found. He later told the authorities that his mother had stayed with him in the wrecked car.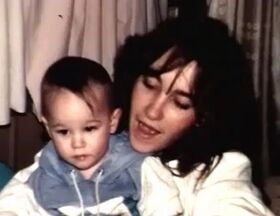 The report of the apparition led to the discovery of Christine Scoobish who had died in a accident off the road and her three-year old son who had survived by highway patrol. This leads many to wonder what figure the witness saw while Christine was already dead and fully clothed and seatbelted in the wrecked car. It is believed the ghost might have been Christine trying to save her son.
Background: In 1994, Christine and her son, Nick were driving to Carson city to meet a friend of Christine's. When Christine failed to arrive, her father got worried and called the police to investigate. Her aunt eventually described having a dream of Nick, adding that it was dark with some lights and the number 16 kept popping up like three or four times, eventually calling the police to search for them on Highway 50. Seventeen years later, all Nick can remember is the crash and his family.
Investigations: None
Extra Notes: This case originally ran on the February 21, 1997 episode.
This case was also featured in the series Paranormal Witness.
Results: Unsolved
Links: None
---