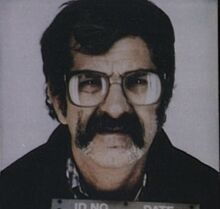 Real Name: Robert Allen
Nicknames: No Known Nicknames
Location: Grand Rapids, Michigan
Date: 1995
Occupation: Unrevealed
Date of Birth: Unrevealed
Height: Unrevealed
Weight: Unrevealed
Marital Status: Unrevealed
Characteristics: Unrevealed

Details: Robert Allen was a mentally ill transient from Grand Rapids, Michigan. In 1995, he vanished and had his identity stolen by Marvin Gabrion. Shortly after his disappearance a man who identified himself as Allen—but whom a post-office employee later identified as Gabrion—opened a post office box in Sherman, New York and directed that Allen's benefit check be sent there each month. Gabrion also signed over one of Allen's checks as payment for rent in early 1996.
Marvin Gabrion is wanted for the murder of Rachel Timmerman, and is a suspect in the disappearances of Shannon Verhage, Wayne Davis, and John Weeks.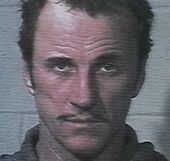 Suspects: Marvin Gabrion
Extra Notes: The case was featured as a part of the April 10, 1998 episode.
Results: Unresolved. Gabrion was later arrested in Sherman, New York, after he tried to collect Robert's benefit check. In 2002, Gabrion was convicted of Rachel's murder. However, Robert Allen is still missing and is presumed dead. Wayne Davis's body was later found, but the others remain missing.
Links:
---
Community content is available under
CC-BY-SA
unless otherwise noted.