I need my father added to the Unsolved Murder File, an I need a composite added to Most Wanted, This is about a unsolved murder that took place August 17, 1996 in COlumbia SC at the Rosewood Boat Landing  my father was murdered and stabbed to death by a Hispanic Male --- Olive Complexion 25-35 yrs old, age 25-35 yrs old at time of incident, now about 42 - 52 yrs old, approx. 5'5, weighs 150-180 ibs, has balck hair an a mustache. Need all the help to find this man and give him a name. To find him and bring justice to the reason he murdered my father.
[[1]]
[[2]]
[[3]]
[[4]]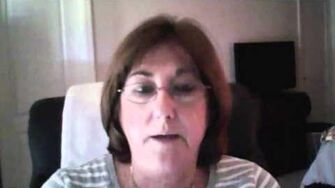 16:54, July 17, 2015 (UTC)Unsol96murd19yr (talk)Tammy16:54, July 17, 2015 (UTC)16:54, July 17, 2015 (UTC)~~Jack L Robinson Unsolved Murder of 18 years 
Was this case on Unsolved Mysteries?